A sudden AC breakdown is very common during summer months because the workload on cooling systems is usually very high in this season. That's why AC repair Pembroke Pines technicians provide 24×7 services, just to make sure you don't need to bear the scorching summer heat for too long. True that it requires a large amount of money to fix air-conditioning bugs, but with affordable AC repair Pembroke Pines services, you can save a lot of money, as they provide economical solutions. But in case, if your air conditioner requires frequent repairs, then you certainly need to worry about this because it will not just cost you a large amount of money, but will also cause several discomforts to you.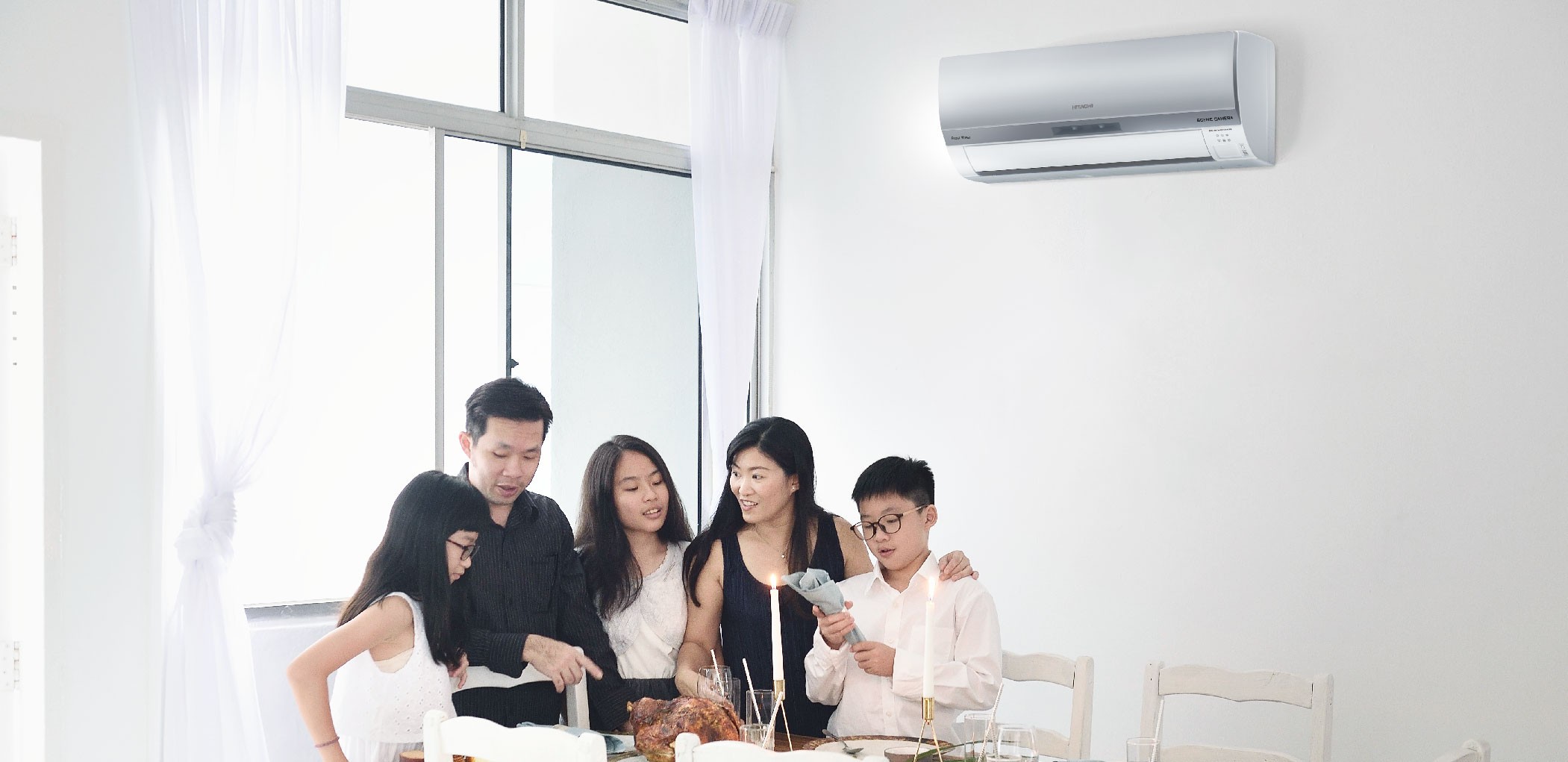 So basically, if your air conditioner is still troubling
even after multiple repairs, then it is most probably an indication that you might soon need to replace your AC. But since it requires a large amount of money to purchase a new air conditioner, it is better to consider a few basic things before you decide to replace your older cooling systems. Without wasting much time, let's have a look at the basic factors, which need to be considered before replacing an air conditioner.
If your air conditioner is older than 10 or more years, then it can be a deciding factor to replace it with a new AC. In brief, the estimated average lifespan of an air conditioner is 12 to 15 years, but the actual lifespan depends on how well the machine is being maintained. So, if a 10-year-old AC is troubling you again and again, then it might prompt you to buy a new cooling system.
The increasing power consumption of an air conditioner might also prompt you to buy a new machine. Though, before you take the final decision, call the professionals to have a look at your air-conditioning system.
In case, if your air conditioner keeps producing unusual noises, then it can also be a reason to buy a new AC. Overall, if a complete repair session doesn't resolve the issue, then you must consult with the specialists and consider replacing your old AC.