From being a luxury available only to a specific group of people to a common home appliance, air conditioners have come a long way. Today, more than 90 percent of Americans are having an air conditioner in their home, which shows how much human beings are dependent on artificial cooling these days. But do you know that your air conditioner is a lot more than just a temperature controlling device? An AC doesn't only provide the desired cooling in your home, but it can also control the indoor humidity level.
So, now you know that air conditioners have the ability to remove excessive humidity from the indoor atmosphere, but in case, if your device is unable to do so, i.e. if the humidity level is unnecessarily high in your home, then it is most probably an indication that your air conditioner isn't performing well. Such a situation demands quick servicing from the experts of AC repair Pembroke Pines. This is because it usually happens when one or more parts of an air conditioner aren't working well, and hiring the experts of AC repair Pembroke Pines will be an ideal solution in that situation.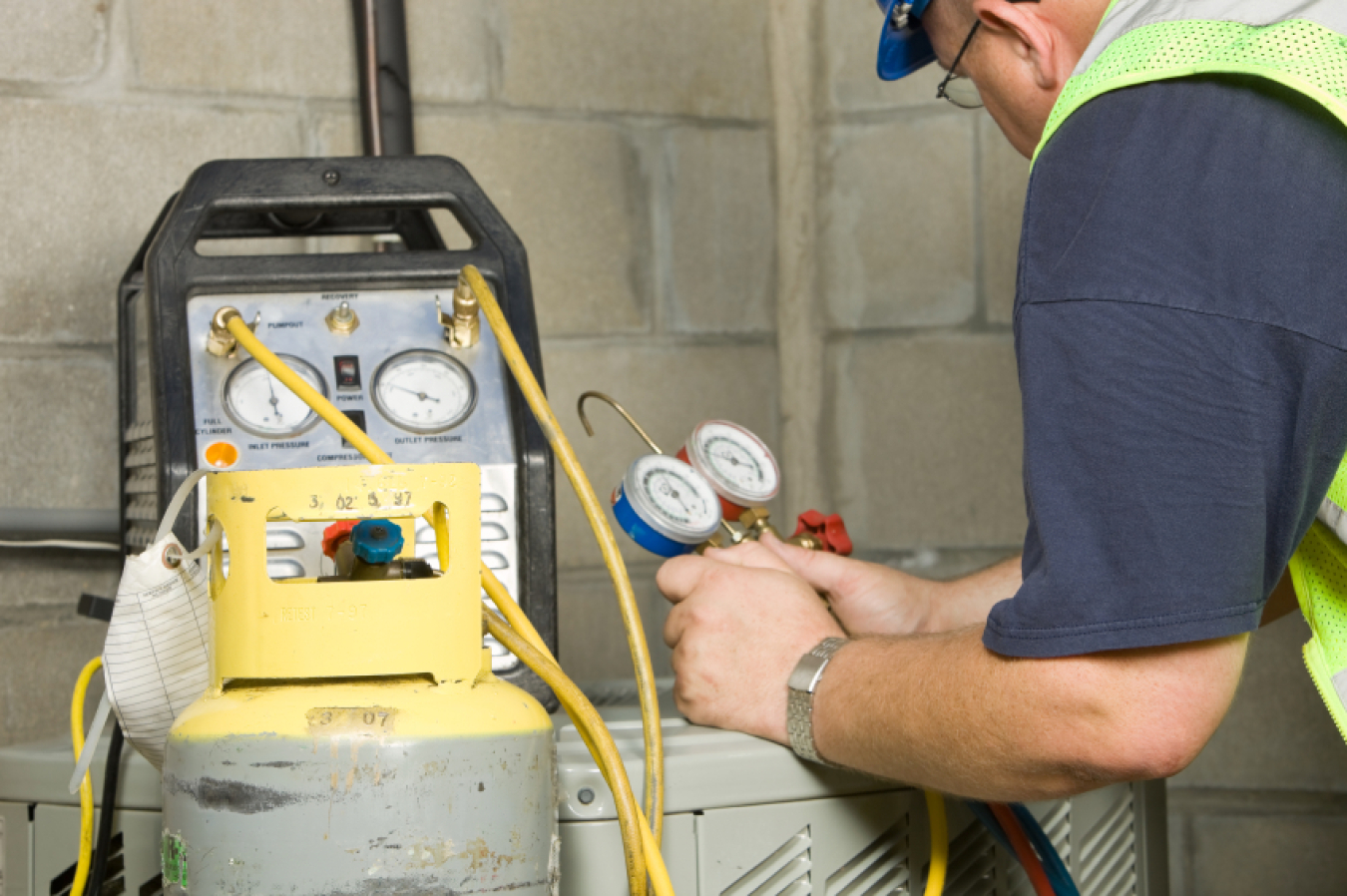 Without wasting any more time, let's have a look at 4 common AC problems responsible for the high humidity in the room.
Sometimes, it happens because of the clogged air filters that an air conditioner fails to remove excessive moisture from the indoor environment. Though, it's not a serious issue because it doesn't require a large amount of money to clean the AC filter.
A thick layer of dust over the evaporator coil also leads to high indoor humidity because the condensation process becomes slow due to poor heat-transfer. In that case, you simply need to clean the evaporator coils so that your AC will again start performing well.
Inadequate refrigerant charge might also result in high indoor humidity because it also slows down the condensation process. It's a serious issue and, hence, should only be resolved by trained professionals.
One or more leaks in the air ducts may also contribute to indoor humidity, and you ought to fix them as soon as you get to know about them so that it doesn't turn into a bigger issue.